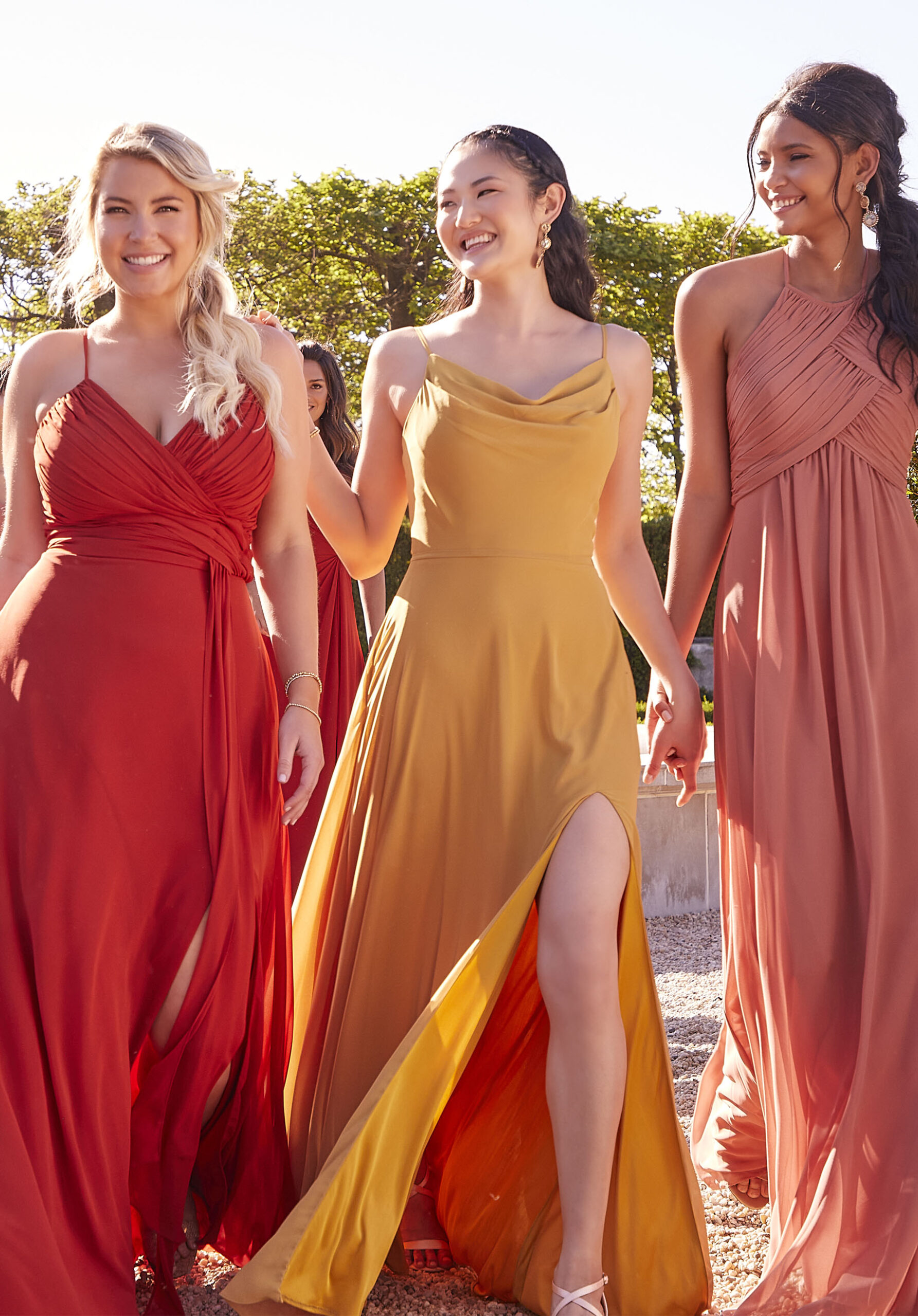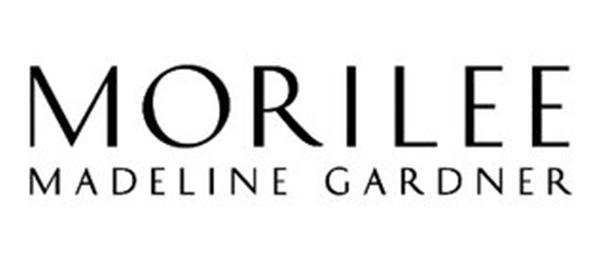 Each Morilee bridesmaid dress is designed with love by Madeline Gardner. In this collection, Madeline combines beautiful, traditional styles with playful on-trend details – and each detail brings richness and sophistication to every gorgeous gown. Finely crafted for a perfect fit and featuring beautiful materials like lace, chiffon and satin, Morilee's bridesmaid dresses are gorgeous, airy and easy to wear.
Price Range $139 – $239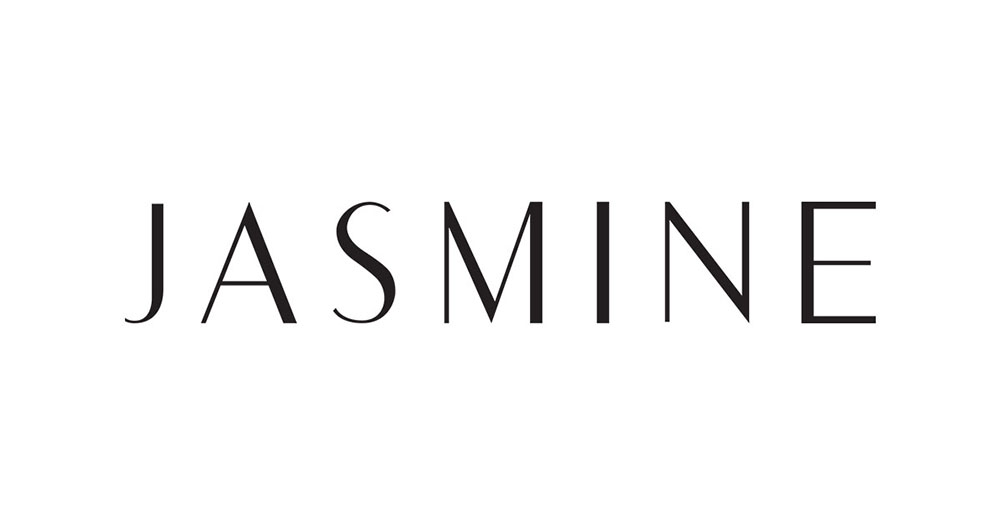 Belsoie is both romantic and luxurious, which gives bridesmaids the fashion statement they are looking for. This season provides styles and trending pieces that fit any Bride's taste. Every bridesmaid can find a style that compliments her curves with its carefully designed silhouettes and exceptional construction.

Price Range $149 – $259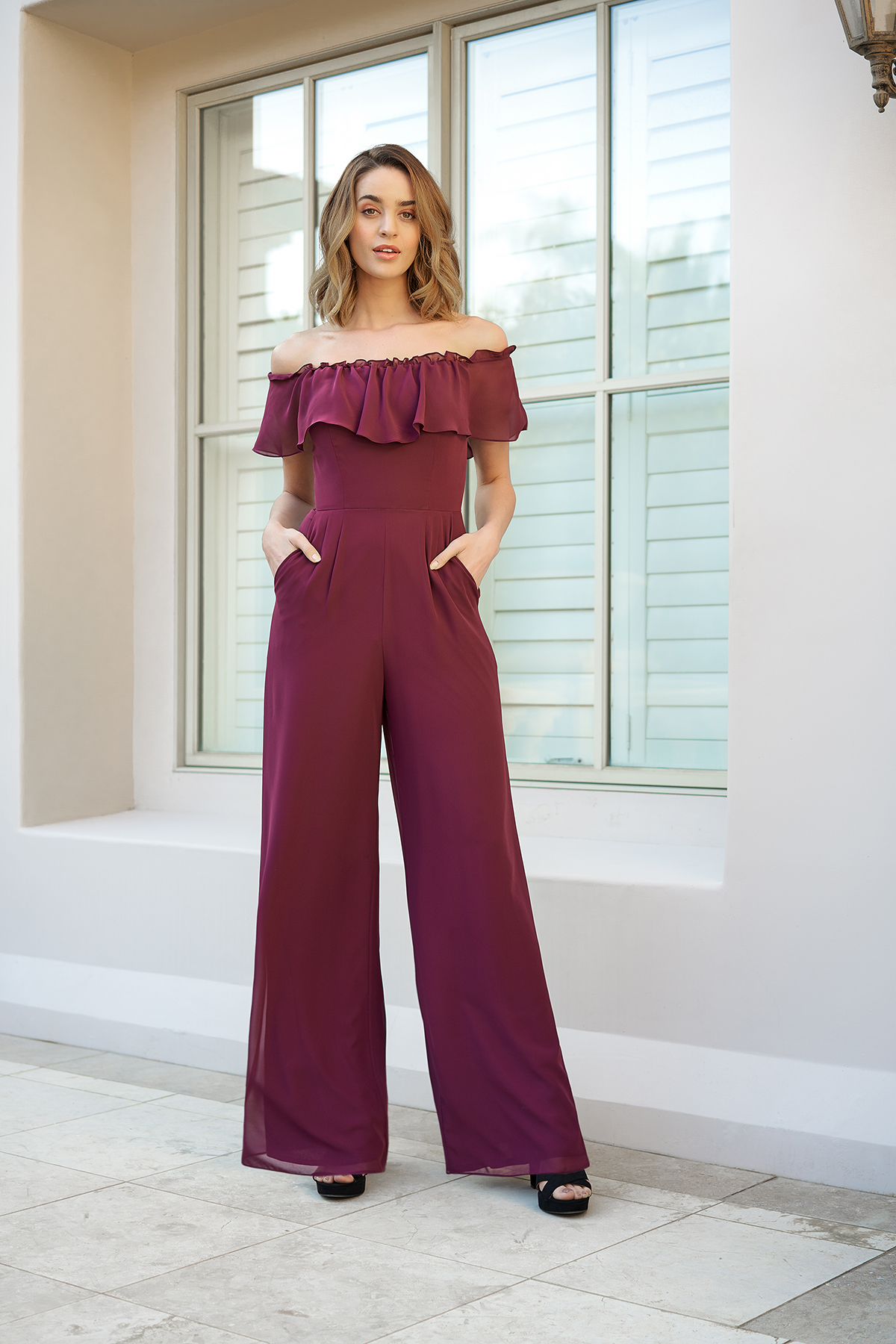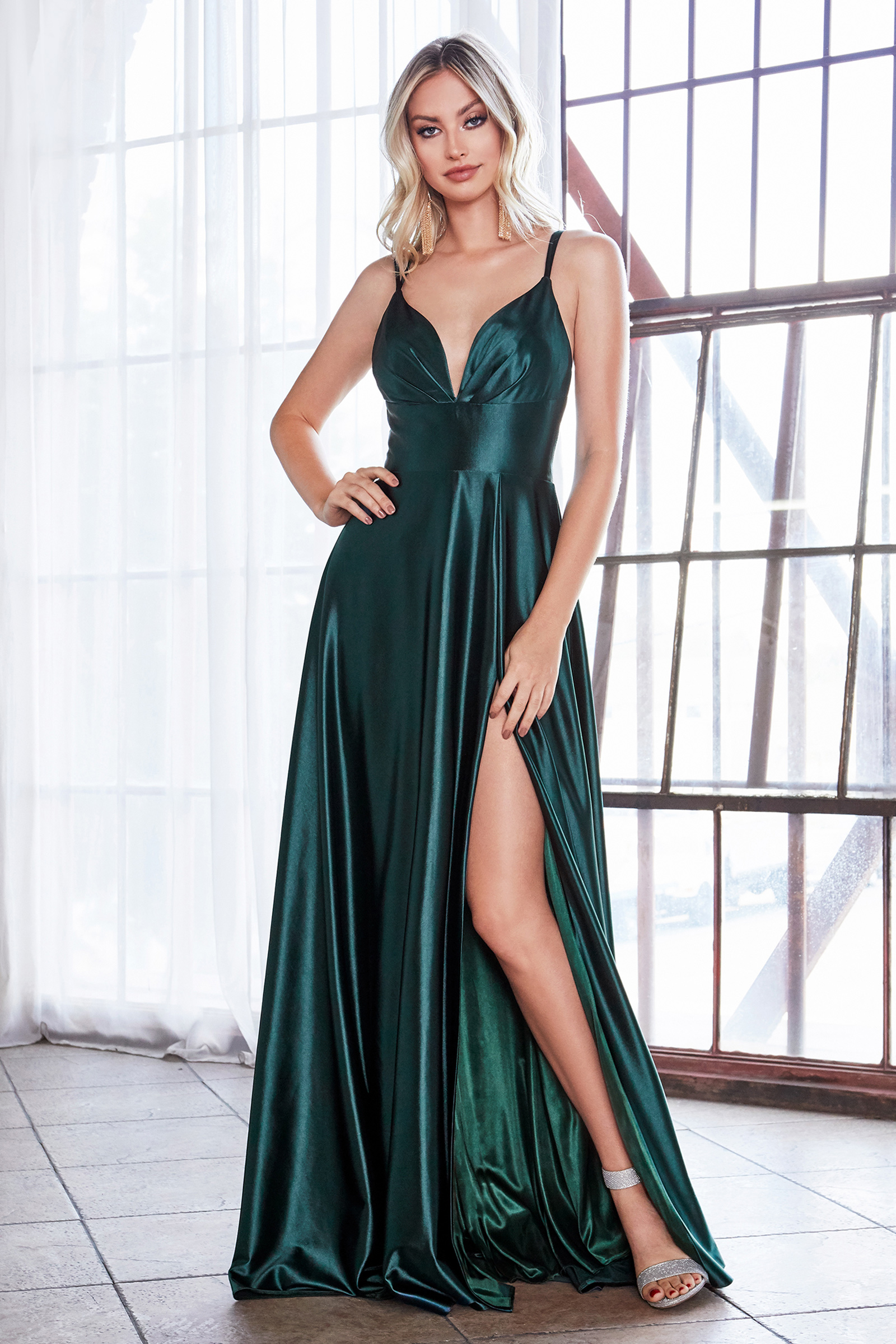 Quick Delivery
When your wedding is just a month or two away, and normal delivery time will not work, we have a collection of gowns that take just weeks – not months – to arrive. From silky, rich satin to flowing chiffon, these dresses are available in select colors, and are affordably priced.
Price Range $69 – $189